Observability News for April 3rd, 2023
A weekly post with all the latest Observability news. #observability #softcorpremium #news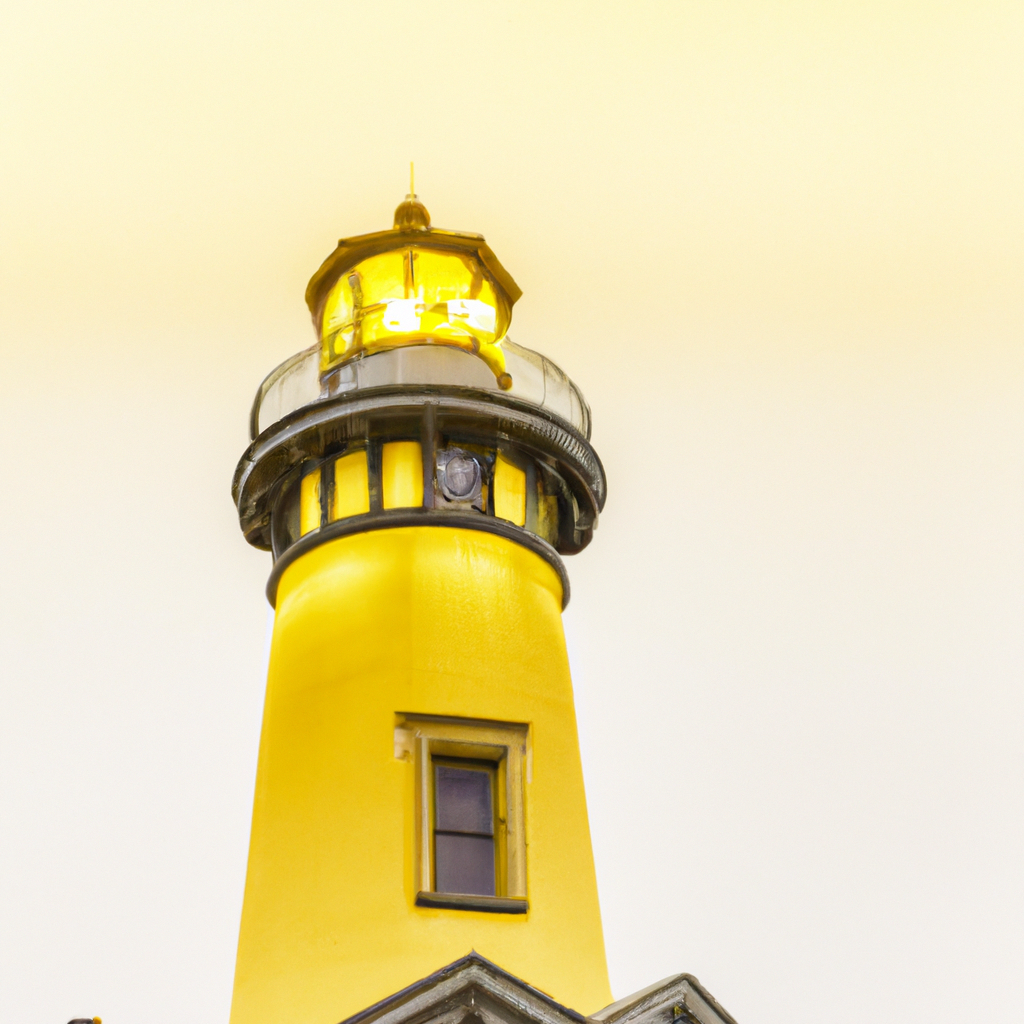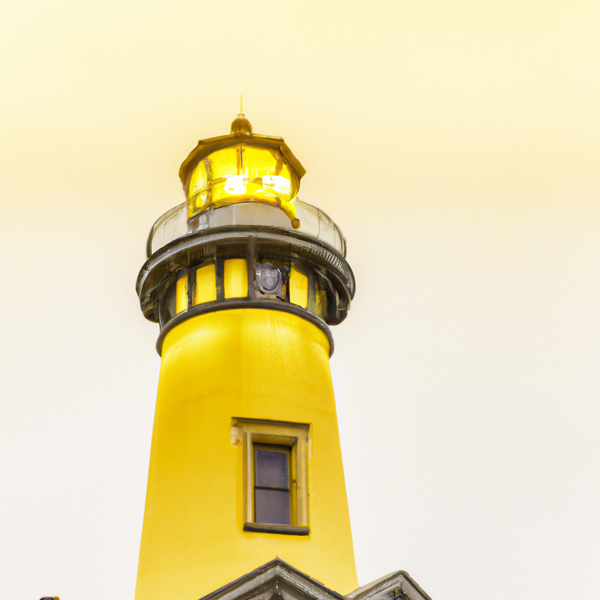 DXC Technology Enables End-to-End Tracing for Microservice Architecture Using AWS X-Ray
The post describes how DXC used AWS X-Ray to deploy distributed tracing for monitoring and debugging distributed applications within the workflow, and presents a reference architecture with step-by-step instructions on how to enable AWS X-Ray for different AWS products.
#DXC #AWSXRay
💡
Attention readers! We want to let you know that the summaries in this newsletter are generated using cutting-edge generative AI technology. However, we understand the importance of accuracy and quality content, so our team of expert editors manually reviews each summary before it's published. If you feel the quality of a particular summary does not meet your expectations, please leave a comment in the Member Discussion section below. We will rectify it as soon as humanly possible!
New AppDynamics Cloud enhancements to extend visibility and reduce downtime
Cisco AppDynamics announced enhancements at Cisco Live 2023 Amsterdam, including contextual trace visualization and Red Hat OpenShift Kubernetes for AppDynamics Cloud. The enhancements aim to reduce downtime and extend visibility, especially for complex cloud native applications.
#CiscoLive2023 #AppDynamics #RedHatOpenShift
Pyroscope and Grafana Phlare join together to accelerate adoption of continuous profiling, the next pillar of observability
Grafana Labs has acquired Pyroscope, an open-source continuous profiling project company. The merger will combine the Pyroscope project and Grafana Phlare under the new name Grafana Pyroscope, reflecting their belief in continuous profiling as the fourth pillar of observability.
#Grafana #Pyroscope
Kubeshark -Wireshark re-born for Kubernetes.
The blog post discusses Kubeshark, an API Traffic Viewer for Kubernetes that provides real-time visibility into Kubernetes internal network. It compares Kubeshark to Wireshark, a free and open-source packet analyzer used for network troubleshooting, analysis, software and communications protocol development.
#Kubeshark #Kubernetes
General Availability: Performance workbooks for Azure PostgreSQL - Flexible Server
The post describes the availability of performance workbooks for Azure PostgreSQL - Flexible Server which provide a comprehensive monitoring experience for server metrics within the Azure Portal. The templates can be edited and customized according to user requirements and pinned to the dashboard for a focused view of Azure resources.
#Azure #PostgreSQL
General availability: Serilog Sink for Azure Data Explorer
Azure Data Explorer now supports ingestion of data from .NET Applications via the Serilog sink. The Serilog sink, also known as an appender, for Azure Data Explorer is available as a nuget package and streams your log data to Azure Data Explorer.
#Azure #DataExplorer #Serilog
New Splunk Observability Innovations Deliver Accelerated Troubleshooting for Engineering Teams
Splunk Observability Cloud has new enhancements to help engineering teams troubleshoot faster with increased visibility across their environments and a more unified approach to incident response. The innovations provide context from every problematic user session, through the cloud network, and throughout Kubernetes clusters.
#Splunk #ObservabilityCloud
Generally available: Azure Monitor integration with Azure Container Apps
Azure Container Apps support for Azure Monitor logging is now generally available and ready for production use. With the Azure Monitor integration, you can choose to send your logs to Azure Monitor and then configure where to send them from there.
#Azure #ContainerApps #AzureMonitor