Cloud Security & Compliance News for April 17th, 2023
A Weekly post with news from the Security & Compliance community. #cloudsecurity #compliance #news #softcorpremium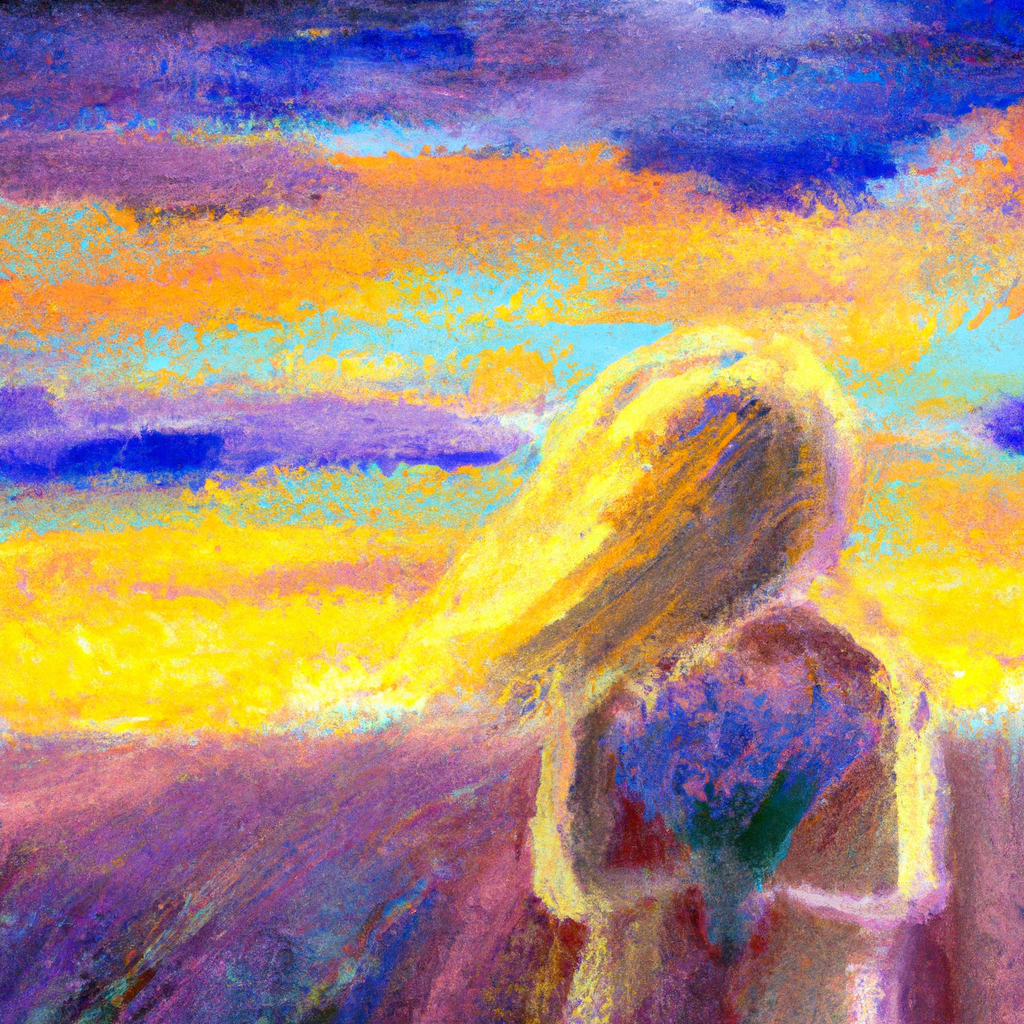 Microsoft awarded Best Advanced Protection for Corporate and Consumer Users by AV-TEST
Microsoft has been awarded Best Advanced Protection 2022 for both Corporate Users and Consumer Users categories by AV-TEST. The award recognizes Microsoft Defender AV's exceptional performance against malware, with advanced detection engines providing an endpoint security solution for all platforms. #Microsoft #AVTEST #DefenderAV #softcorpremium
Logging strategies for security incident response
The AWS Security Incident Response Guide emphasizes the importance of adequate logging for effective security incident response. Having access to proper logs and the ability to query them can enable faster and more efficient responses to security events. #AWS #Security #softcorpremium
CrowdStrike Expands Falcon to Include IoT
CrowdStrike has expanded Falcon to include IoT. #CrowdStrike #Falcon #IoT #softcorpremium
Adaptive Access Technologies Gaining Traction for Security, Agility
The post discusses the increasing popularity of adaptive access technologies in enhancing security and agility within organizations. #adaptiveaccess #security #softcorpremium
Protect your domain with Zone Holds
The post discusses the importance of using Zone Holds as a security measure to protect your domain. #ZoneHolds #security #softcorpremium
Microsoft announces generative AI Security Copilot
Microsoft announced the release of AI Security Copilot, an implementation that integrates generative AI capabilities into its security suite. The tool features a chatbot-like interface and is tightly integrated with Microsofts existing security products to provide automated explanations and suggested remedies. #AI #Security #softcorpremium
Secure hybrid and remote workplaces with a Zero Trust approach
The blog post discusses the importance of ensuring strong security measures in hybrid and remote workplaces, with a focus on implementing a Zero Trust approach to enable productivity and modernize an organization's security posture. #ZeroTrust #security #softcorpremium
Renewed Focus on Incident Response Brings New Competitors and Partnerships
The renewed focus on incident response has brought new competitors and partnerships to the market. #incidentresponse #competitors #softcorpremium
How to Define Tier-Zero Assets in Active Directory Security
The article discusses how to define Tier-Zero assets in Active Directory security. #ActiveDirectory #security #softcorpremium
OpenAI starts bug bounty program with cash rewards up to $20,000
OpenAI has launched a bug bounty program and is inviting the global community of security researchers, ethical hackers, and technology enthusiasts to help the company identify and address vulnerabilities in its artificial intelligent systems. #bugbounty #securityresearchers #AI #softcorpremium
What's New at Microsoft Secure
Microsoft has announced new features and capabilities for Microsoft Defender Threat Intelligence (Defender TI), including integration into Microsoft 365 Defender. The integration will provide licensed customers with powerful intelligence that helps analysts correlate information and provides immediate context about threats during their investigations, all within a unified experience. #Microsoft #DefenderTI #Microsoft365Defender #softcorpremium
Announcing Defender CSPM GA & new data security capabilities in Microsoft Defender for Cloud
Microsoft is offering comprehensive multicloud security solutions for organizations to secure their cloud apps, infrastructure and data. The new CNAPP innovations in Defender for Cloud will help organizations seamlessly embed cloud data security into their CNAPP strategy with posture management and data protection capabilities. #Microsoft #CNAPP #softcorpremium
Improved experience for managing the default Azure security policies
Microsoft has improved the user experience of its Cloud Security Benchmark to help security teams operate multi-cloud environments. The updated system allows security administrators in Azure to have a single view of all security recommendations and choose between audit or deny effects. #CloudSecurityBenchmark #Azure #softcorpremium
Modernizing Endpoints - Installing CM client on AADJ device
The post discusses a use case of simplifying Windows provisioning for a Community College by using co-management capability offered by Windows Autopilot in connecting a pure Azure AD joined PC with ConfigMgr without using Cloud Management Gateway (CMG) or Hybrid Domain Join. The author shares the experience of implementing the solution without using CMG and highlights the benefits and prerequisites of using this method. #WindowsAutopilot #ConfigMgr #AzureAD #softcorpremium
When Banking Laws Don't Protect Consumers From Cybertheft
Banking laws do not always protect consumers from cybertheft, leaving them vulnerable to financial losses. #Banking #cybertheft #softcorpremium
Money Ransomware Group Enters Double-Extortion Fray
Money Ransomware Group has joined the double-extortion trend. #Money #Ransomware #softcorpremium
How Does Data Literacy Enhance Data Security?
The post discusses the relationship between data literacy and data security, exploring how being knowledgeable about data can help enhance security measures. #dataliteracy #datasecurity #softcorpremium
Data Sharing Lineage and search for Azure Storage in-place sharing in Microsoft Purview
Microsoft Purview Data Sharing's public preview for in-place data sharing for Azure Blob and Data Lake Storage (ADLS Gen2) has new regions and capabilities, including Data Sharing Lineage, Sharing from storage asset and Catalog integration, Container Level Sharing. Additional public preview regions now include East US, East US2, North Europe, Southcentral US, West Central US, West Europe, West US, West US2. #Microsoft #ADLSGen2 #DataSharing #softcorpremium
How Dataplex can improve data auditing, security, and access management
Managing data in enterprises is essential for making informed decisions, but mishandling data can lead to significant financial and reputational damage. Ways to help protect data include encryption, controlling access, and data backup, and choosing the right security solutions is important. #Managing #data #security #softcorpremium
User Managed Identity support for Auditing Azure SQL Database is Generally Available Now.
User Managed Identity support for Auditing Azure SQL Database is now Generally available. Auditing for Azure SQL database has started supporting User Managed Identity, and it can be configured to Storage account using two authentication methods, managed identity, and storage access keys. #AzureSQL #UserManagedIdentity #Auditing #softcorpremium
A roadmap to zero-trust maturity: 6 key insights from Forrester
The post provides a roadmap to achieve zero-trust maturity and highlights six key insights from Forrester on the topic. #zerotrust #maturity #softcorpremium
Introducing the Industry's First Unified, All-Software SASE Client with Integrated Netskope Endpoint SD-WAN and Intelligent SSE
Netskope introduces the industry's first unified, all-software SASE client with integrated Netskope Endpoint SD-WAN and Intelligent SSE to provide reliable network access at the remote access edge. #Netskope #SASE #softcorpremium
What's New at Microsoft Secure
Microsoft announces new features and capabilities for Microsoft Defender Threat Intelligence (Defender TI), which includes integration with Microsoft 365 Defender portal. This integration provides threat analytics merged with Defender TI articles, Intel Profiles, and IOCs, along with an Intel Explorer tab for advanced investigations. #Microsoft #DefenderTI #Microsoft365Defender #softcorpremium
How to optimize SLA execution with Chronicle SOAR
Security operations teams commonly use service level agreements (SLAs) to measure effectiveness of security programs. Chronicle SOAR introduces new SLA management capabilities that enable security teams to design SLAs realistically with complexity and severity in mind, while ensuring visibility throughout the security operations platform. #SLAs #securityteams #ChronicleSOAR #softcorpremium