Cloud News for June 5th, 2023
A weekly post with all the latest Cloud news from Azure, Amazon Web Services and Google Cloud Platform. #cloud #news #softcorpremium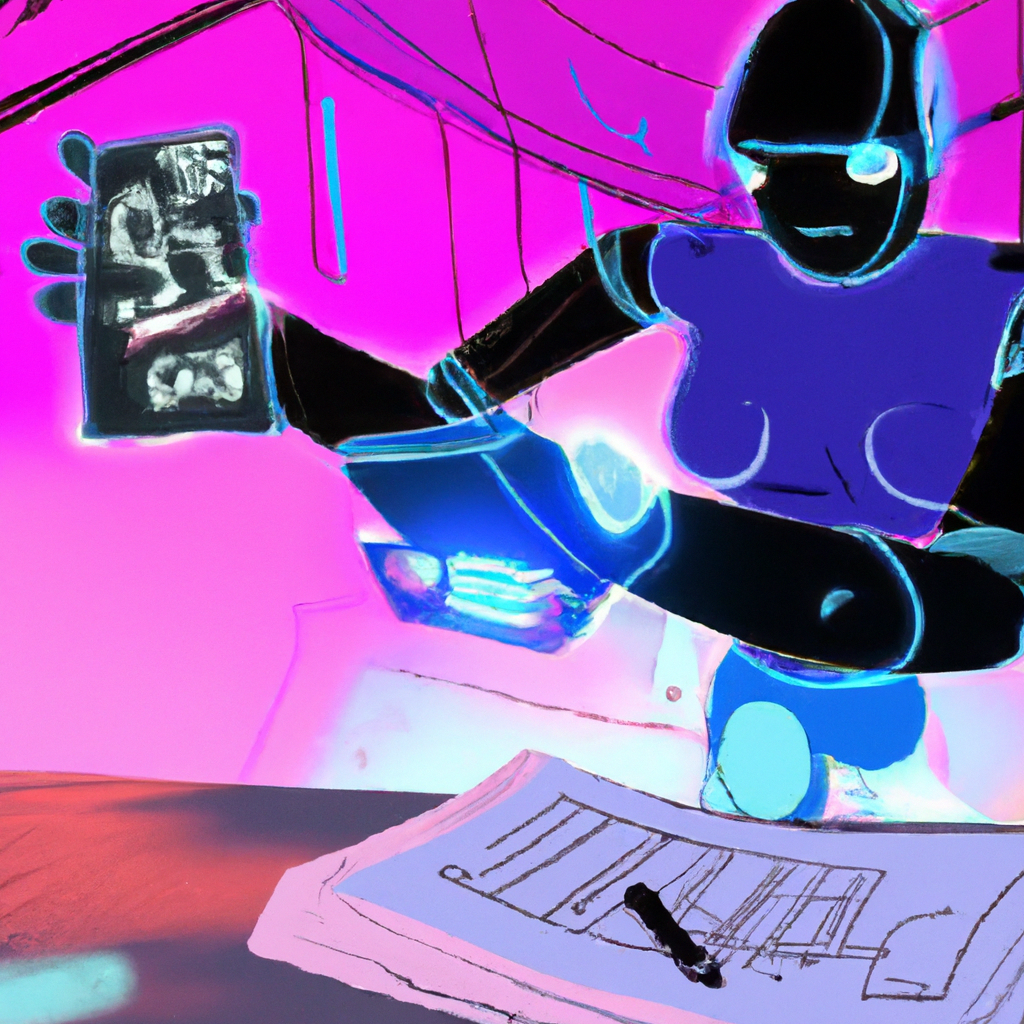 💡
Attention readers! We want to let you know that the summaries in this newsletter are generated using cutting-edge generative AI technology. However, we understand the importance of accuracy and quality content, so our team of expert editors manually reviews each summary before it's published. If you feel the quality of a particular summary does not meet your expectations, please leave a comment in the Member Discussion section below. We will rectify it as soon as humanly possible!
Introducing the ChatGPT app for iOS
The ChatGPT app for iOS has been launched, which syncs conversation history across devices and integrates an open-source speech-recognition system for voice input. It offers instant answers, tailored advice, creative inspiration, professional input, and learning opportunities. The app is free to use and is currently available in the US with the rollout planned for other countries in the coming weeks. The post also mentions upcoming ChatGPT support for Android devices. #ChatGPT #iOS #AI #softcorpremium
Red Hat puts Podman container management on the desktop | InfoWorld
Red Hat has released Podman Desktop 1.0 for Windows, Mac, and Linux. It's an open source tool for working with containers and Kubernetes in a local environment. #Podman #RedHat #softcorpremium
How to add rate limit and progress bar to Google Cloud Generative AI API calls ? | by Yunus Durmuş | Google Cloud - Community | May, 2023 | Medium
The post by Yunus Durmuş on Google Cloud - Community explains how to apply rate limit to LLM calls using ratelimit and backoff libraries to regulate the traffic. The post also provides a Colab gist for development. The rate limiter keeps the QPS required and the code retries using exponential backoff in case of a Resource Exhausted error from Google APIs. For production deployments, Google Cloud Tasks can be used to support rate limits, concurrent calls and backoff strategies. #GoogleCloud #LLM #rateLimit #backoff #Colab #MachineLearning #softcorpremium
Large language models and the rise of the AI code generators | InfoWorld
The post discusses the rise of AI code generators powered by large language models. It highlights Copilot as one of the few AI code generation technologies available and the promise it holds. The post also considers the implications of using such technologies for coding and whether they are right for the task. #AI #codegeneration #opensource #softcorpremium
Are large language models wrong for coding? | InfoWorld
The post discusses the rise of large language models like GPT-4 and their ability to generate fluent text, but also highlights their shortcomings in areas like chess and go, math, and coding. The author refutes claims of artificial general intelligence and notes the tendency to generate confidently incorrect text. The post ultimately questions if large language models are suitable for coding. #largeLanguageModels #GPT4 #AI #softcorpremium
GitHub - brexhq/prompt-engineering: Tips and tricks for working with Large Language Models like OpenAI's GPT-4.
The brexhq/prompt-engineering GitHub repository provides tips and tricks for working with large language models like OpenAI's GPT-4. The repository provides useful information for those working with GPT-4 or other large language models. #OpenAI #GPT4 #languageModels #softcorpremium
Baidu's Robin Li Says AI Cannot Replace Humans - Pandaily
Baidu CEO Robin Li stated during the World Intelligence Congress that he is not worried about AI models replacing humans. He believes that large models have redefined human-machine interaction and marketing and customer service. Baidu is the first company to develop a large-scale model ERNIE Bot that competes with ChatGPT and has a full-stack layout in all four layers of artificial intelligence architecture. #AI #Baidu #LargeModels #softcorpremium
Unlocking the Power of Tokens: Optimizing Token Usage in GPT for Efficient Text Processing - Microsoft Community Hub
Ajit Dash has published an article on optimizing the usage of tokens in GPT for efficient text processing. The post highlights the importance of tokenization in language models and how GPT-3 uses tokens. #Microsoft #textprocessing #tokens #softcorpremium
IDC: Microchip firms lose growth momentum due to economic uncertainty - Back End News
According to the International Data Corp (IDC), the Asia Pacific region's semiconductor fabless market size decreased by 6.5% in 2022 compared to 2021 due to a mix of factors, including geopolitical situations, high inflationary pressures, and unstable demand. This also ended the trend of rising Integrated Circuit (IC) prices. Chinese companies were affected by the overall unfavorable environment in China and saw their market share decline by 2%, while South Korea's market share did not experience any major changes. #Microchip #AsiaPacific #IDC #softcorpremium
How to secure Generative AI applications
The post discusses the impact of GPT-4, the most advanced version of a transformer model, on the development of Generative AI tools. These tools create content mimicking a particular style using a self-attention mechanism. The post also highlights the potential fears associated with such tools. #GenerativeAI #GPT4 #TransformerModel #softcorpremium