Cloud News for April 3rd, 2023
A weekly post with all the latest Cloud news from Azure, Amazon Web Services and Google Cloud Platform. #cloud #news #softcorpremium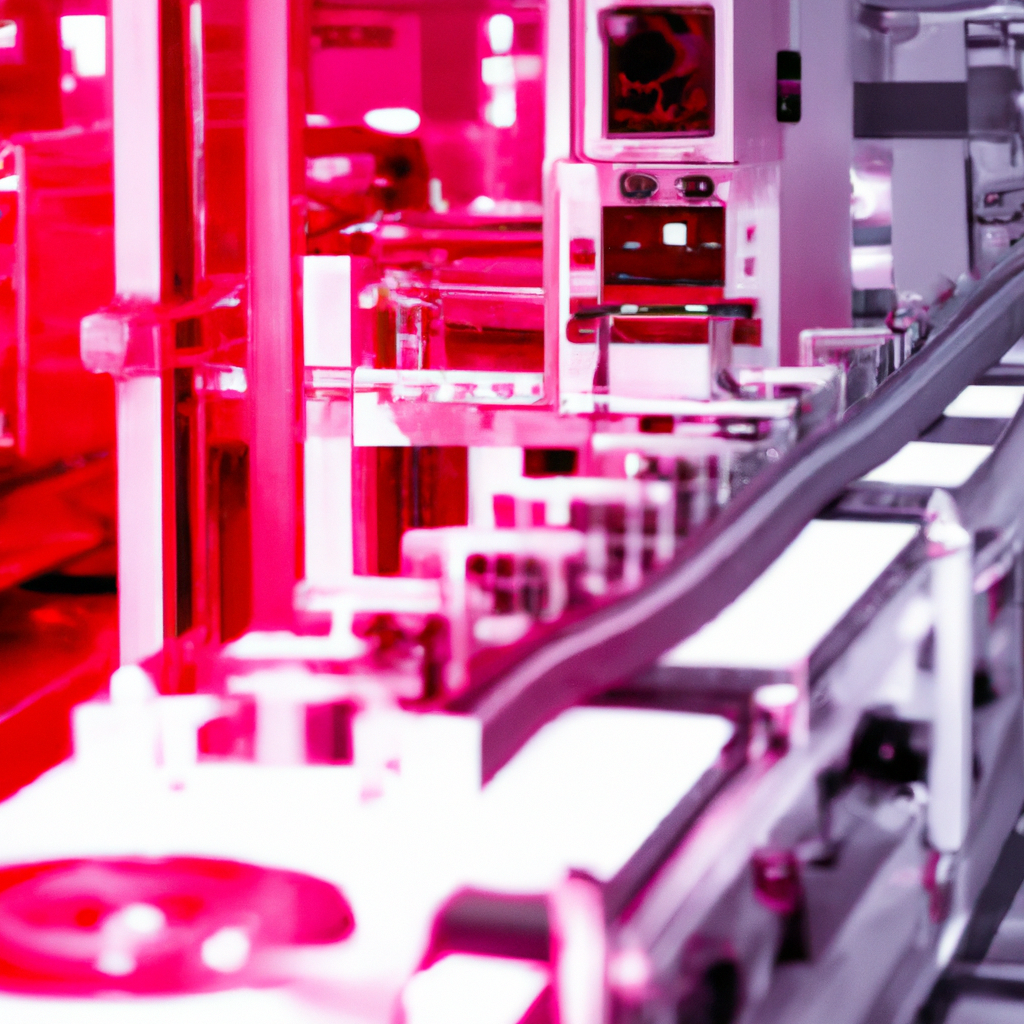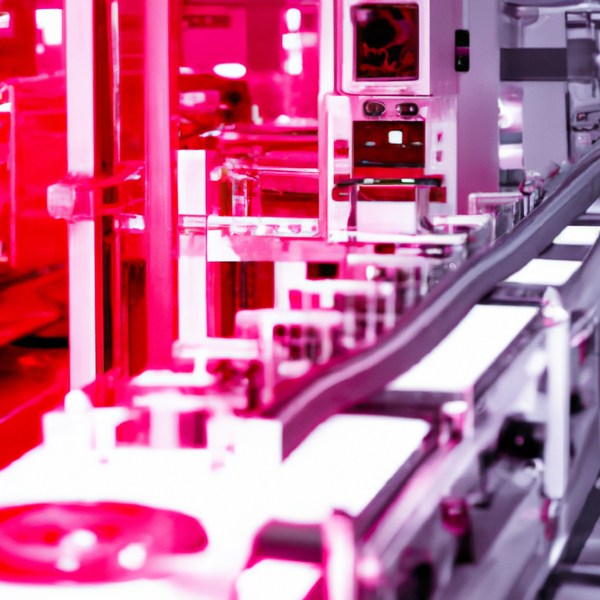 Automate IAM credential reports for large AWS Organizations
This post discusses automating the process of generating IAM credential reports for AWS Organizations with many accounts, consolidating the results into an Amazon S3 bucket and using AWS Step Functions to wait for reports to process and reduce Lambda costs.
#AWS #StepFunctions
💡
Attention readers! We want to let you know that the summaries in this newsletter are generated using cutting-edge generative AI technology. However, we understand the importance of accuracy and quality content, so our team of expert editors manually reviews each summary before it's published. If you feel the quality of a particular summary does not meet your expectations, please leave a comment in the Member Discussion section below. We will rectify it as soon as humanly possible!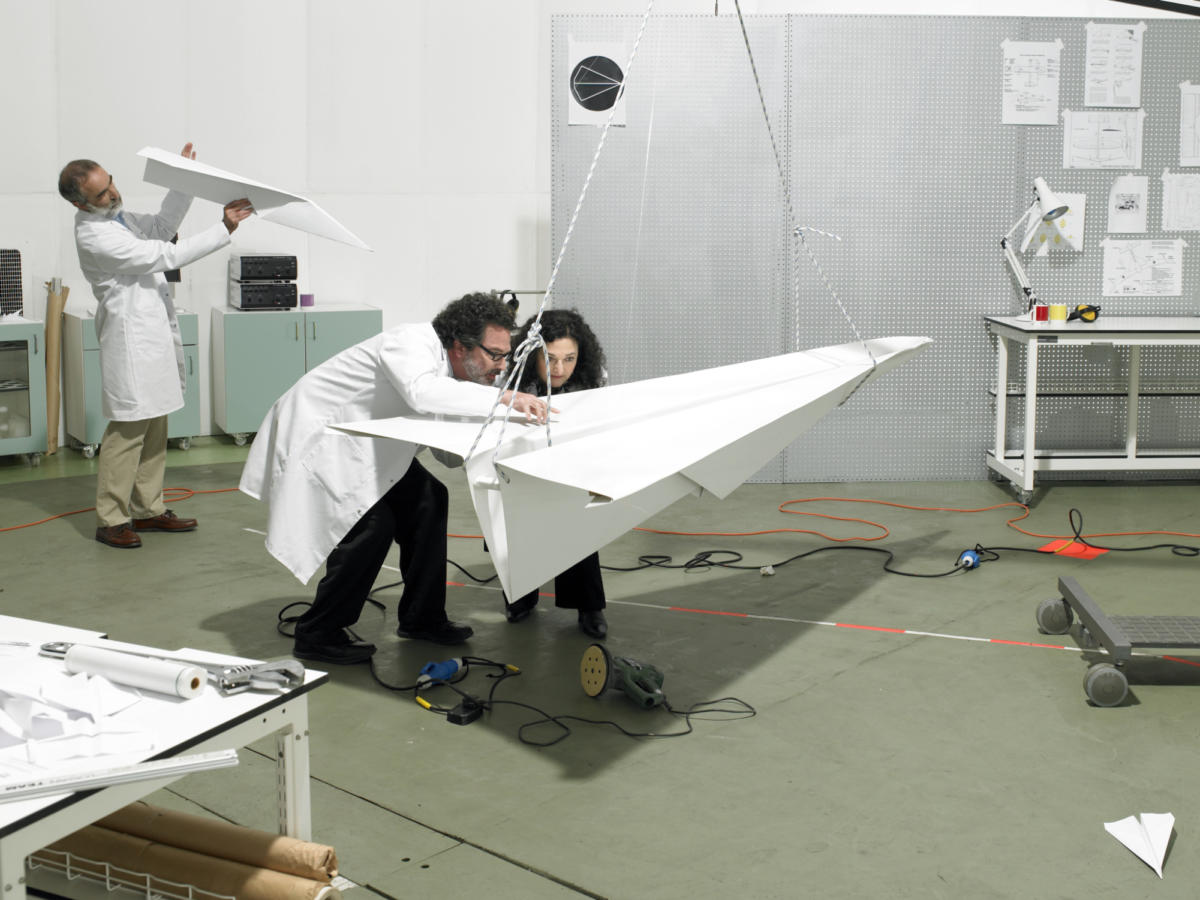 How to test your B2B startup idea
The article discusses how many developers turn to starting their own startups during times of economic hardship, citing examples of successful companies that were founded during previous recessions.
#startups #economicHardship
Update your policy configurations to target different groups
Microsoft 365 will roll out an update to the Cloud Policy service that allows administrators to change the group a policy configuration is targeted to, without cloning. Future enhancements will include targeting multiple groups and all users on the tenant.
#Microsoft365 #CloudPolicy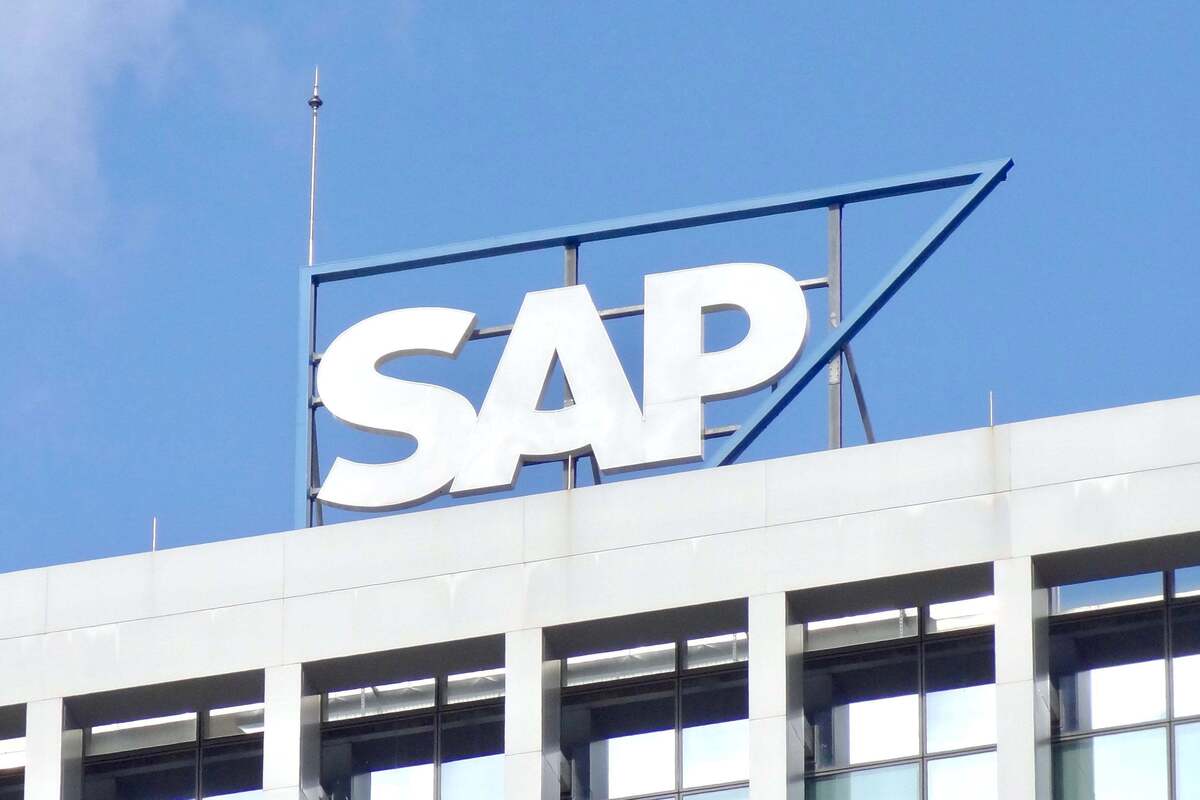 SAP to launch low-code governance features on Build
SAP is adding a governance feature to its Build platform for low-code and no-code applications, aimed at providing IT teams with control over the apps developed on the platform. This move is seen as late in the game by analysts, as there are already established governance tools available.
#lowcode #nocde #applications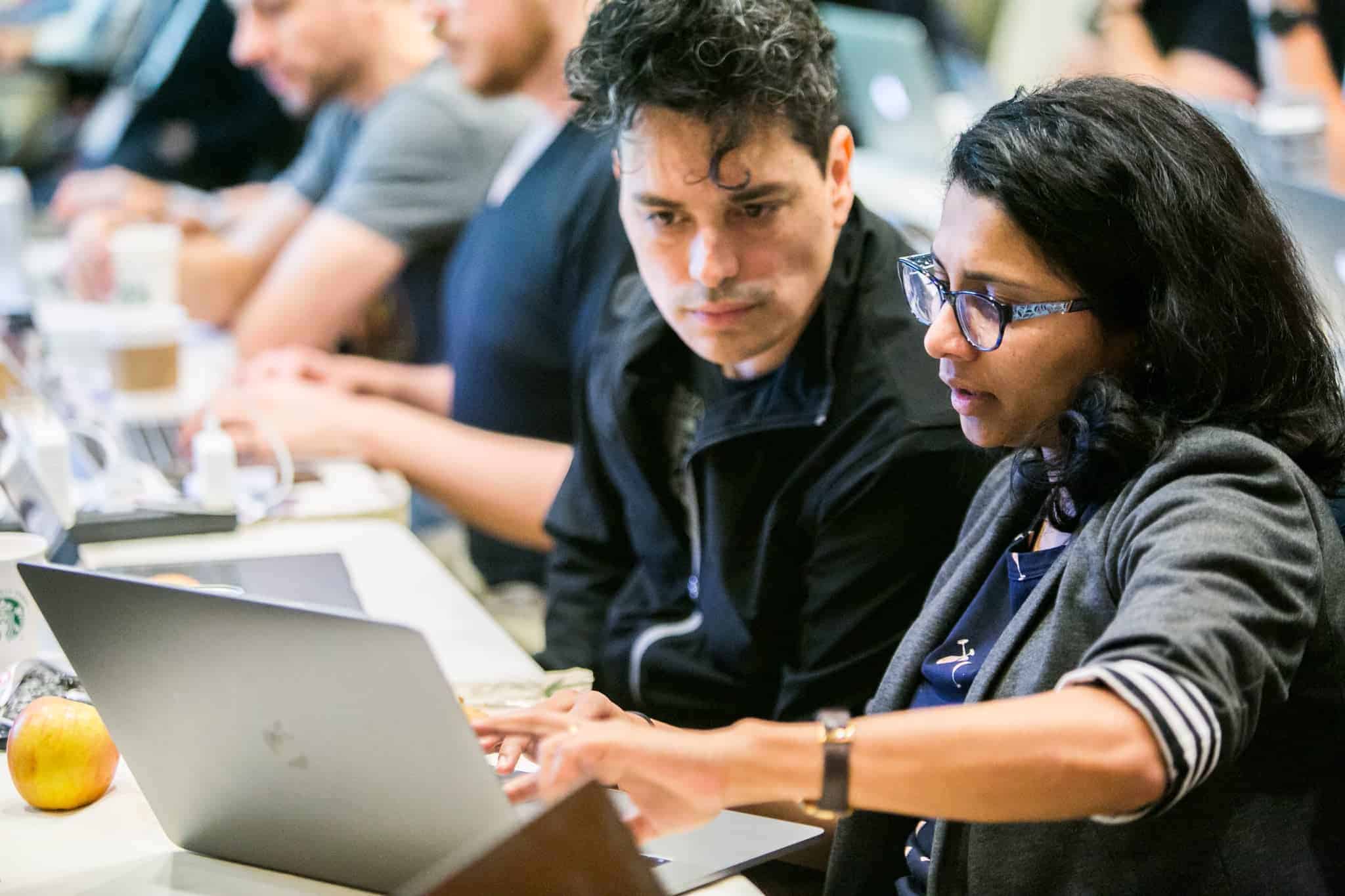 The 4 Kubernetes policy types
This post provides an introduction to the four types of policies available in Kubernetes, including API objects, admission controllers, ValidatingAdmissionPolicy, and Dynamic Admission Controls, that control other configuration or runtime behaviors.
#Kubernetes #API #admissioncontrollers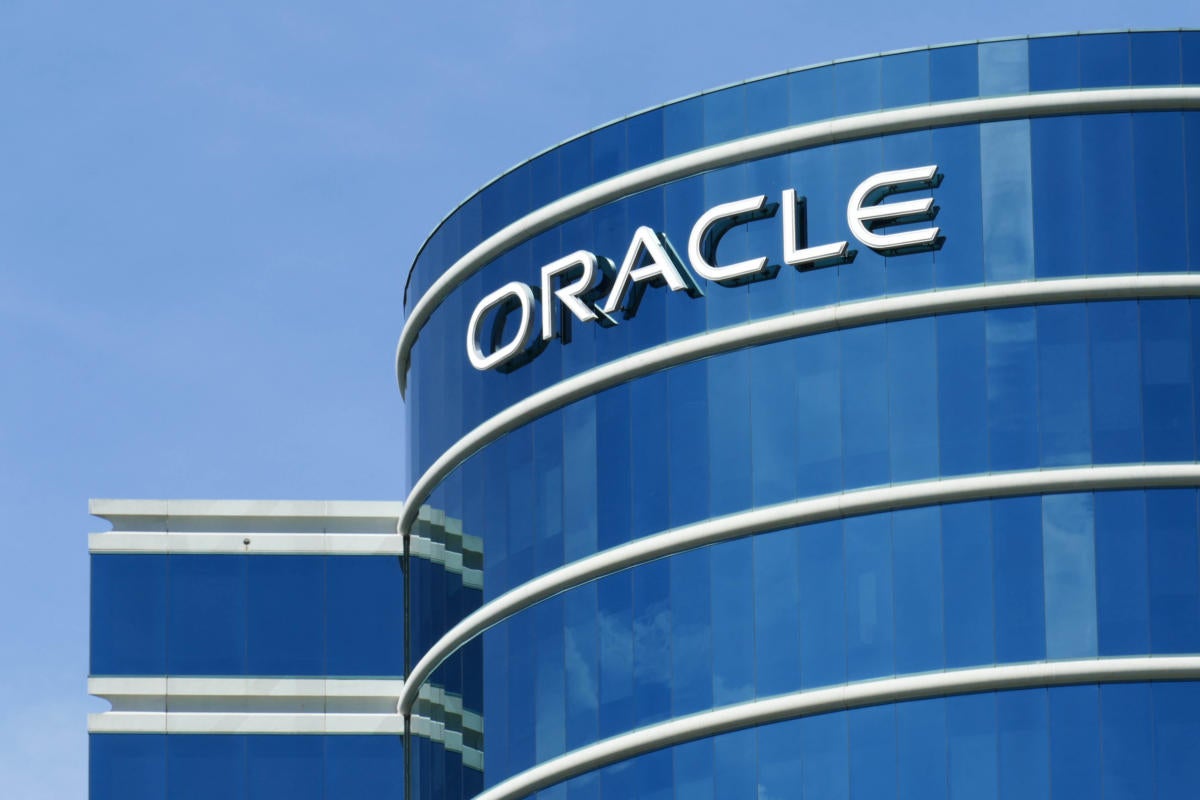 Oracle: Java subscribers can renew under old terms
Current Oracle Java SE licensees can continue with their current licenses and support offerings, while the new per-employee licensing is only offered to brand new customers according to Georges Saab, Oracle senior vice president of development.
#Oracle #JavaSE
AWS Clean Rooms Now Generally Available — Collaborate with Your Partners without Sharing Raw Data
The post discusses how companies from various industries supplement their data with data from business partners to get a complete view of their business, and provides a marketing use case as an example.
#data #businesspartners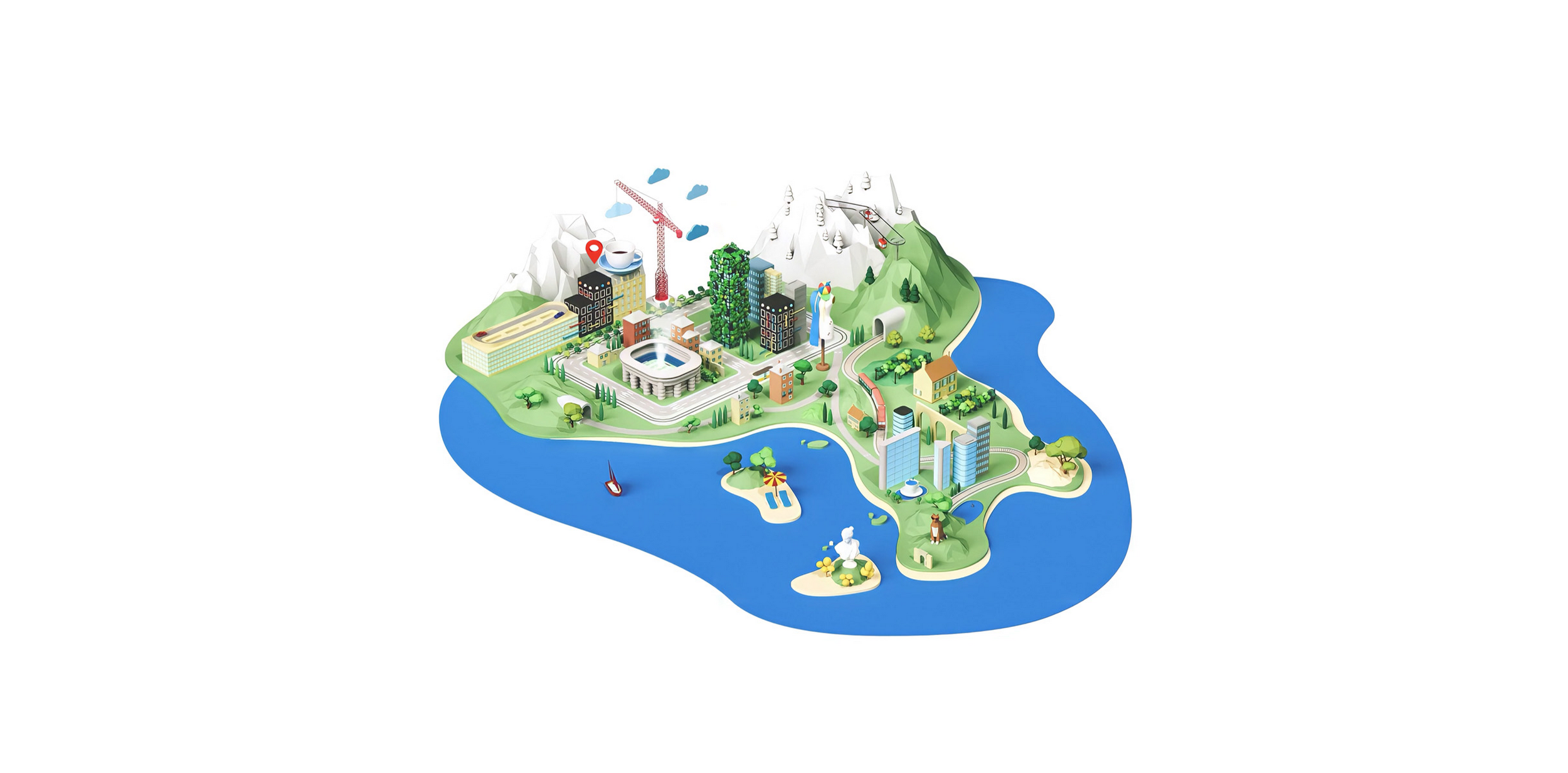 The new Google Cloud region in Turin Italy is now open
Google Cloud has opened a new cloud region in Turin, Italy joining the recently opened Google Cloud region in Milan. The new Turin Google Cloud region will help accelerate the digitization of local companies, public administrations and global organizations, and help Italy build for the future.
#GoogleCloud #Turin
RNA sequencing analysis on Azure using Nextflow: dedicated vs. low-priority machines comparison.
This blog post is the second part of a series on RNA sequencing analysis using Nextflow. It explains how to modify the configuration file in order to run nf-core/rnaseq pipeline on low-cost virtual machines, and presents benchmarking results showing that running the pipeline on low-priority virtual machines can reduce costs by up to 82% without significantly affecting the pipeline run duration.
#RNAsequencing #Nextflow #nfcore
Baidu Responds to Functional Plagiarism of ERNIE Bot
Blogger on Weibo questions ERNIE Bot's image generating function and Chinese semantic understanding. Baidu responds that ERNIE Bot is a fully-developed big language model.
#ERNIEBot #Baidu
Migrate Amazon RDS SQL DB to Azure SQL Database using Migration Extension for Azure Data Studio
Azure SQL Database is a fully managed platform as a service (PaaS) database engine that handles most of the database management functions. Customers running SQL Server workloads on Amazon RDS for SQL Server can migrate to Azure SQL Database using different methods such as Import/Export Service, Data Migration Assistant or Azure Migration extension for Azure Data Studio.
#AzureSQLDatabase #PaaS
Node.js compatibility for Cloudflare Workers – starting with Async Context Tracking, EventEmitter, Buffer, assert, and util
Announcement of Node.js compatibility for Cloudflare Workers, including support for Async Context Tracking, EventEmitter, Buffer, assert, and util.
#Node.js #CloudflareWorkers #AsyncContextTracking
TikTok allows creators to use paywall via Series feature
TikTok creators can now monetize their content by using the paywall feature through the Series option.
#TikTok #monetize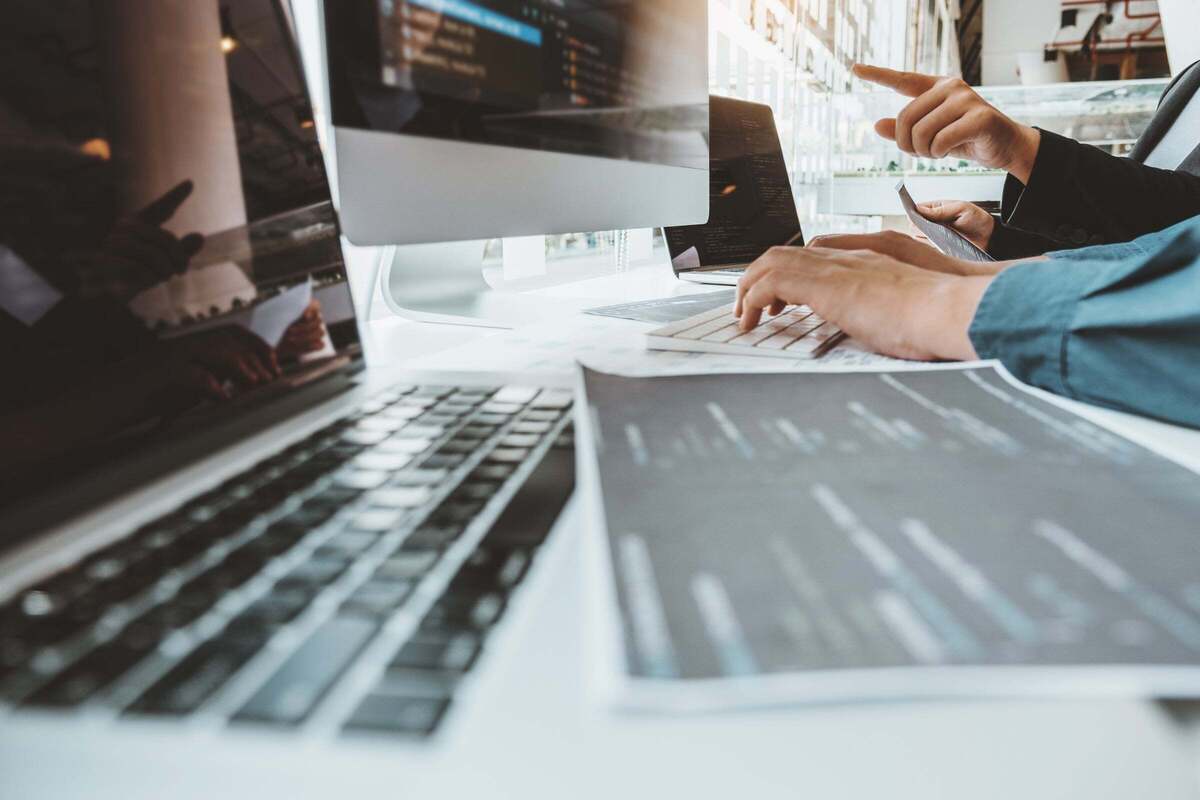 Visual Studio Code 1.76 shines on usability, pytest
Microsoft has released Visual Studio Code 1.76, which brings usability enhancements to profiles and remote development, as well as improved IntelliSense support for the pytest test framework within the Pylance extension. Profiles have been stabilized, making it easier to switch between them and indicate the current custom profile on the Manage Activity bar icon.
#Microsoft #VisualStudioCode #IntelliSense
Chinese E-Commerce Platforms Start Applications for ChatGPT to Business
Chinese e-commerce platforms have started to use ChatGPT for business applications.
#Chinese #ChatGPT #e-commerce
Expand your skills in backend web development using Python
Join an online event led by Pamela Fox to learn how to build, test, and deploy HTTP APIs and web applications using FastAPI, Django, and Flask. The event is perfect for those interested in backend web development using Python and requires some previous Python experience.
#backend #Python #webdevelopment
Free Event Hub data analysis with Azure Data Explorer
Azure Data Explorer (ADX) is a cost-effective and scalable data analytics service that allows users to ingest, analyze, and visualize large volumes of data in near real-time. The free tier of ADX now enables users to ingest data from Azure Event Hubs and analyze it using Kusto Query Language (KQL), making it an excellent option for those looking to gain valuable insights from their data.
#AzureDataExplorer #ADX
How to babysit your AI
The article discusses the limitations of artificial intelligence despite significant progress made in various fields such as natural language processing, self-driving cars, and personalized online advertising.
#artificialintelligence #selfdrivingcars
Document AI introduces powerful new Custom Document Classifier to automate document processing
Google Cloud has launched a new machine learning product called Custom Document Classifier (CDC) to help users automate document processing and classify document types accurately. The CDC can validate if users submit the right documents, lower review time and cost, and enable businesses to better automate downstream processes.
#GoogleCloud #CustomDocumentClassifier
Tencent's Net Revenue and Profit Declines in 2022, Q4 Net Profit Increases By 19%
Tencent, a Chinese multinational conglomerate, experienced a decline in net revenue and profit for the year 2022. However, their Q4 net profit increased by 19%.
#Tencent #China #Q4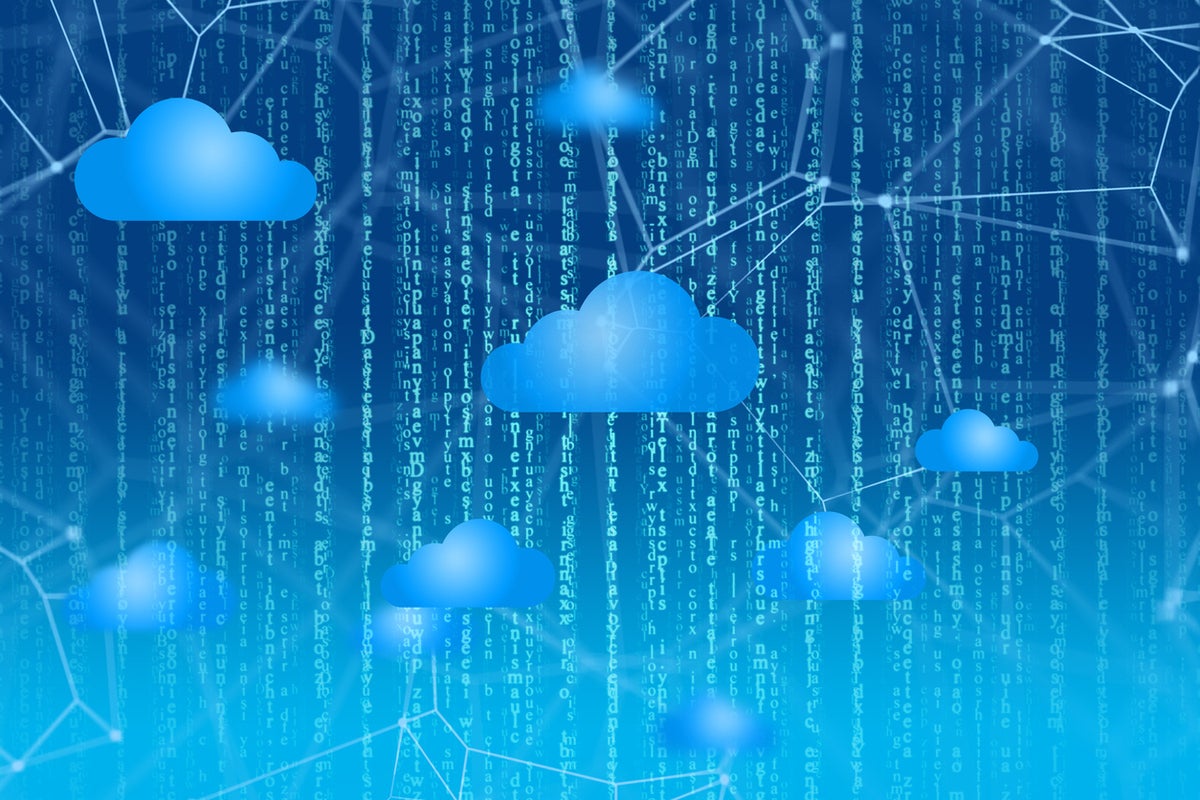 BrandPost: Cloud security is incomplete without hybrid and multicloud coverage
Digital transformation is driving the adoption of hybrid and multicloud environments in organizations for managing digital infrastructure and data. While these technologies are critical to success, managing them poses a challenge, creating an opportunity for security companies to better protect and defend these nuanced environments.
#DigitalTransformation #multicloud
Build Intelligent Applications using Azure OpenAI ChatGPT & Azure Cosmos DB
The blog post discusses the use of OpenAI's ChatGPT, a large language model, to build chatbots that can understand natural language and provide intelligent responses. It also explores a sample application combining ChatGPT in Azure OpenAI Service and Azure Cosmos DB, highlighting how combining a database like Azure Cosmos DB can enhance the experience for users when building intelligent applications.
#ChatGPT #AzureCosmosDB
ALM GitHub Sample Workflows for Power Platform: A Comprehensive Guide for Computer Science Students
The post discusses the importance of learning source control for Computer Science students interested in Power Platform or DevOps. It also highlights the new Power Platform workflows available on GitHub, including Create Environment, Export, Unpack, Commit, and Delete Environment workflows.
#PowerPlatform #DevOps #GitHub
US Chip Designer Marvell to Begin Layoffs in China
Marvell, a US-based chip designer, is planning to start layoffs in China.
#Marvell #China
Power Semiconductor Maker E-tronic Secures Series A+ Financing
E-tronic, a power semiconductor manufacturer, has successfully secured Series A+ financing to support its growth and expansion plans.
#Etronic #semiconductor